Posts: 43
This thread is to talk about monsters in Morrowind (Vvardenfell + mainland).
This thread is open to all the people that want to contribute with their concept art of course. Since I'm no concept artist, I'll be posting images from the web.
I hope this can help 3D modellers too, as we need to recreate some monsters.
ALIT
SHALK
DAEDROTH


SCAMP
GOLDEN SAINT
CLANNFEAR
WINGED TWILIGHT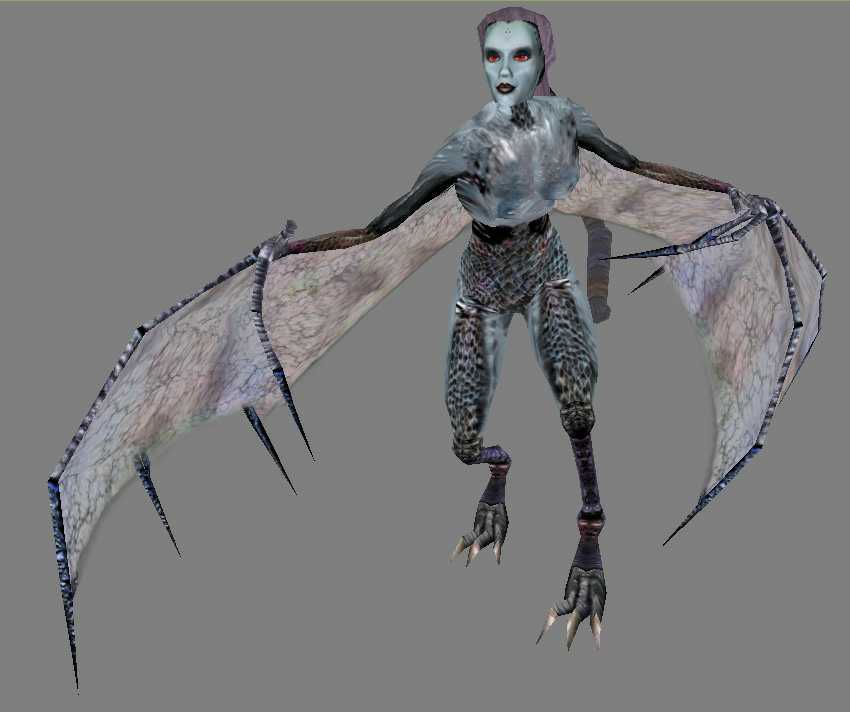 DREUGH


OGRIM





GUAR


Last Edited By: LorSakyamuni Jul 26 14 6:15 AM. Edited 2 times